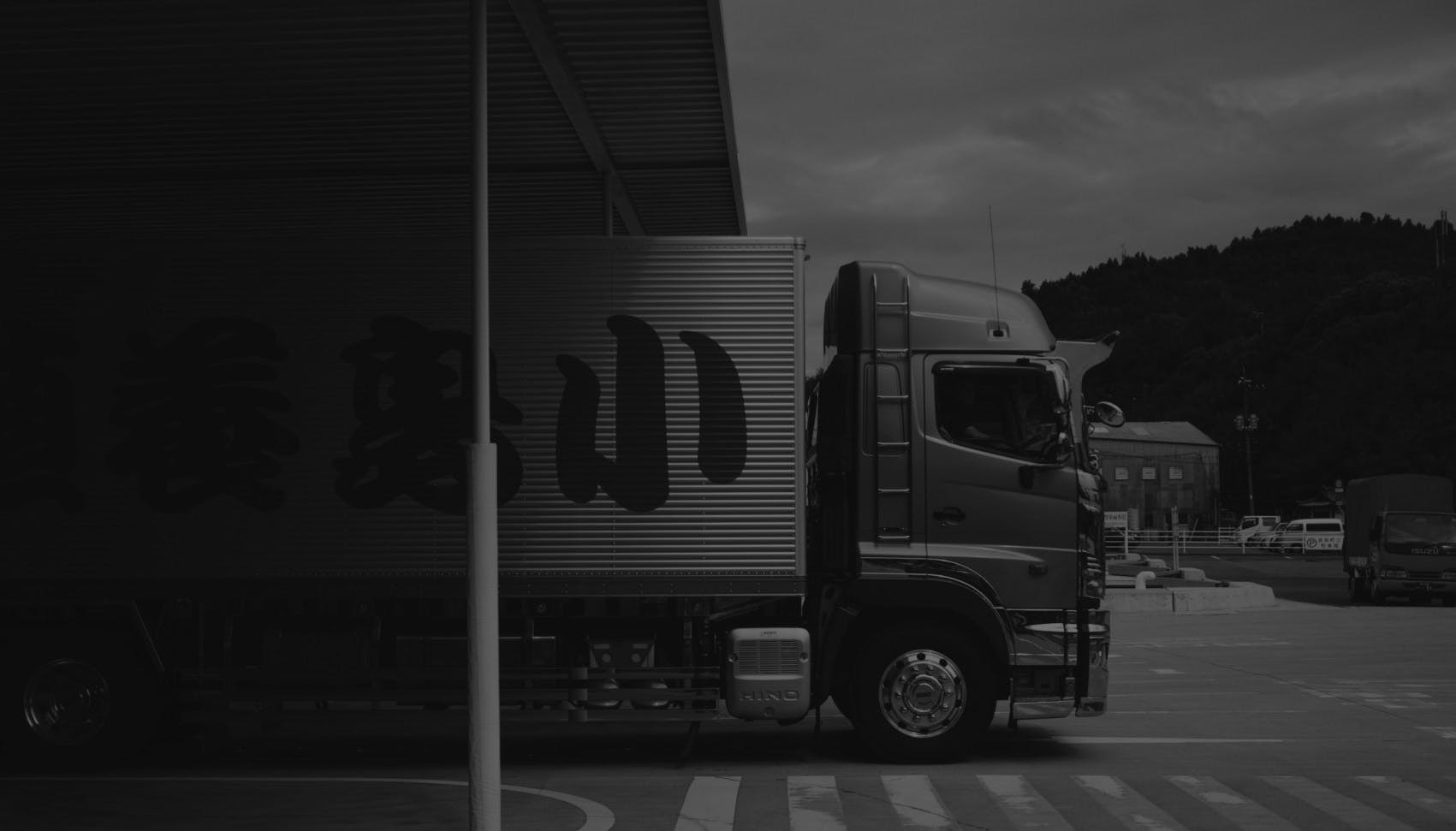 Transportation
Software Solutions
Mad Devs successfully develops transportation solutions
and automates logistics systems for a brighter future.
We develop customized transport and logistics solutions using best practices and advanced technologies.
GoDee
GoDee is a Vietnamese shuttle service. To provide better transportation options, we built a smart system from scratch that plans routes and monitors trips, and our mobile apps for drivers and passengers make transportation easier.
Explore
NambaTaxi
Namba Taxi is a taxi service in Kyrgyzstan, that connects users and drivers directly, removing the intermediary layer. Users can monitor their orders, pay online, and get the most convenient ride using the app we built.
Explore
Mad Devs provide solutions for efficient, timely and budget-friendly fleet operations. You get complete control of your fleet by collecting and analyzing data on vehicle location and condition, fuel consumption, drivers and customer behavior.

Mad Devs make transportation more transparent and efficient. We help you receive and process data in real-time, predict transportation and logistics costs, optimize long routes and simplify regulatory inspections of shipments.

Our team can provide total control of your assets for you. You get software and hardware solutions to track their location and status in real-time, authenticating them from origin to destination.

We improve the accuracy and flexibility of online routing and offline mapping. Get software solutions you can trust in any situation, whether it's turn-by-turn directions in a complex urban area or long haul transportation that takes account of heterogeneous landscape and varying weather conditions.

We improve urban infrastructure, making it convenient and safe for all participants. We modernize it by integrating innovative video surveillance systems, smart parking zones, intelligent urban planning, and cloud-based transportation services.

Mad Devs provide software and hardware solutions that make traffic transparent, efficient, and safe. It helps collect and process real-time urban traffic data, simulate traffic flows, manage traffic congestion and prevent traffic incidents.

We digitize numerous complex road infrastructure processes by implementing intelligent monitoring and inspection systems. Our solutions help simulate the operation of different road schemes for better planning and automated road infrastructure management.