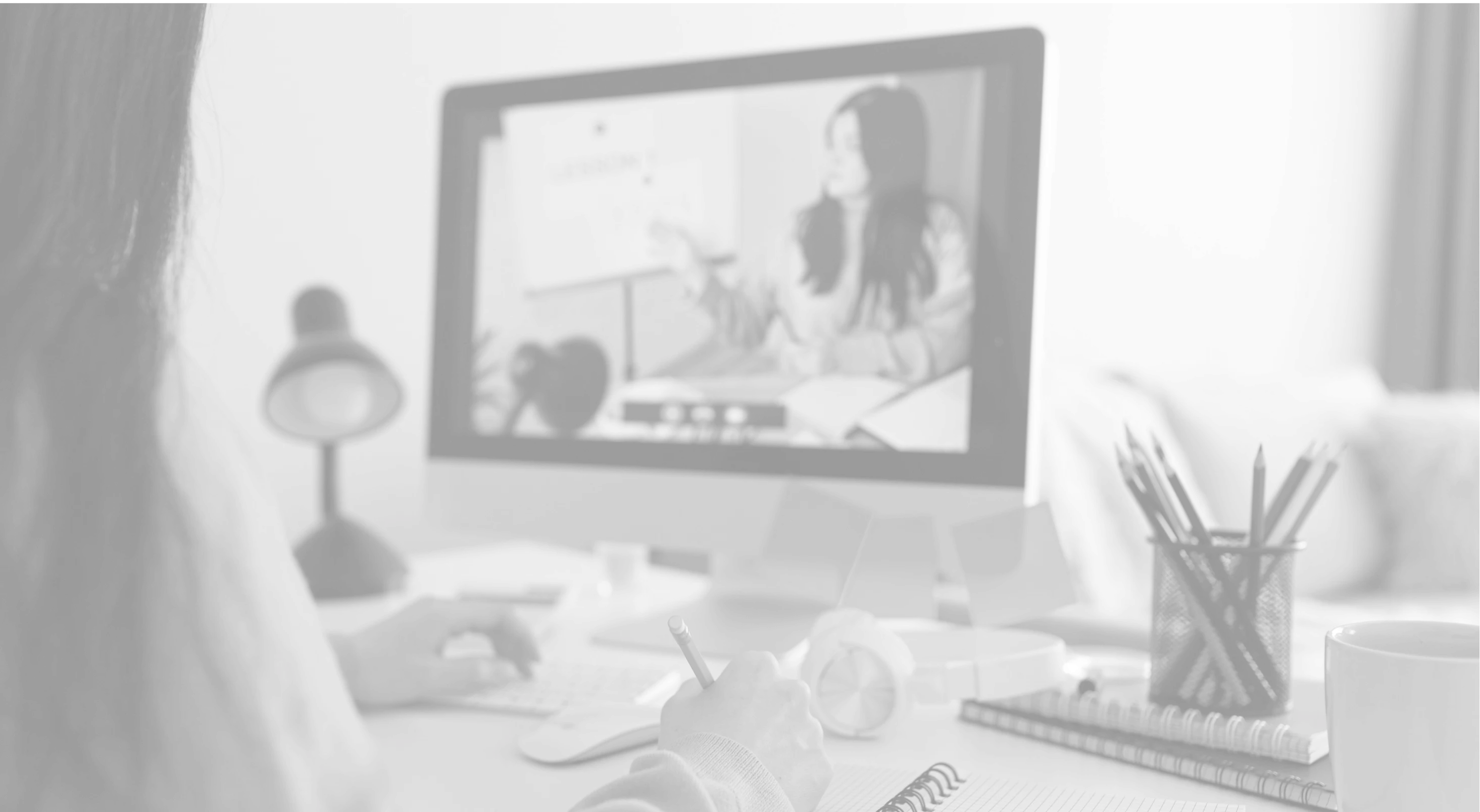 E-Learning
Software Solutions
We have experience in developing from scratch, and
Open edX-based platforms for any purpose.
E-Learning Platforms From Scratch

We can build an E-Learning platform from scratch, fully meeting any specific needs. Develop all the necessary functionality to create, publish and purchase teacher content directly on the platform, provide interactive online classes with students and integrate payment services.

Open edX based E-Learning Platforms

We have excellent experience in creating E-Learning platforms based on Open edX, which allows you to reduce the time and cost of development while getting much ready-made functionality, which we specialize in and smoothly integrate for the needs of your business.

High-Quality Technical Audit

We can provide a quality technical audit to help you choose the most suitable and profitable solutions for developing your E-Learning platform according to the desired goals, capabilities, and requirements.