Processes We Build and Risks We Prevent
Any blockchain technology requires to follow principles that ensure open, transparent, and secure. It is essential when blockchain technology is used as a financial instrument and carries great financial responsibility. 
That's why we pay great attention to every process, such as processes synchronization of the development and testing team, strict planning and detailed specs writing, and different testing types at every stage of development. 
We've carefully collected the best practices of all processes in our Process Ebook, which you can download here. Enjoy your reading!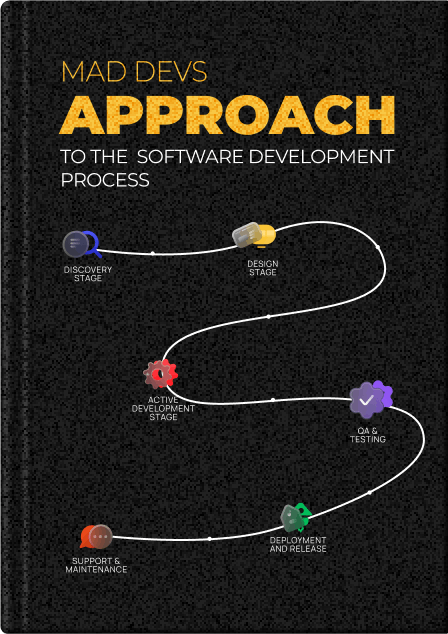 Read Ebook